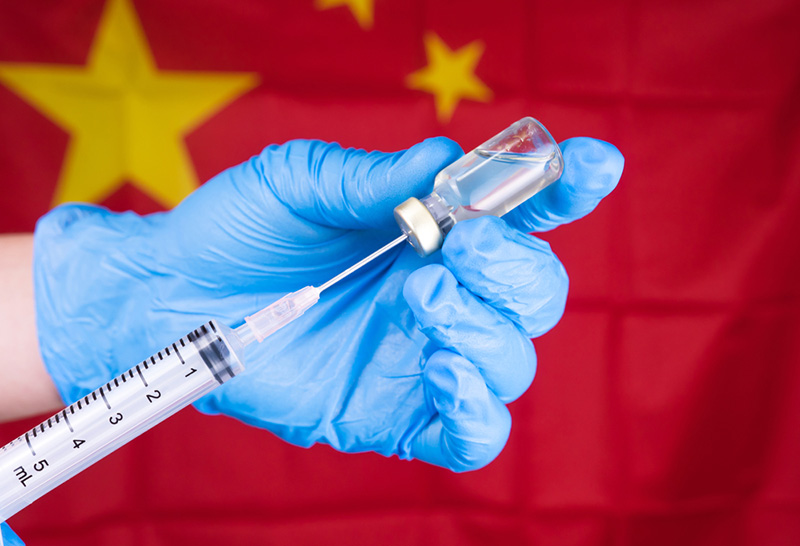 China is preparing to ease measures to make it easier for some foreigners. Who take the COVID-19 vaccine made in China to enter the country. On March 15, 2021, Reuters reported that the Chinese Foreign Ministry spokesman Zhao Li Jian. Announced on easing procedures for traveling to China for people receiving Chinese-made vaccinations. The negative results of the COVID-19 test must also show , where travelers must comply with quarantine rules and observe them after arriving in China.
           The Chinese embassy in the United States said this week it will begin accepting visa applications from Chinese vaccine recipients traveling to China for work, business or humanitarian needs. Such as reuniting with their families. Eligible visa applicants are required to receive 2 doses of Chinese immunization or at least 1 dose in the 14 days prior to visa application.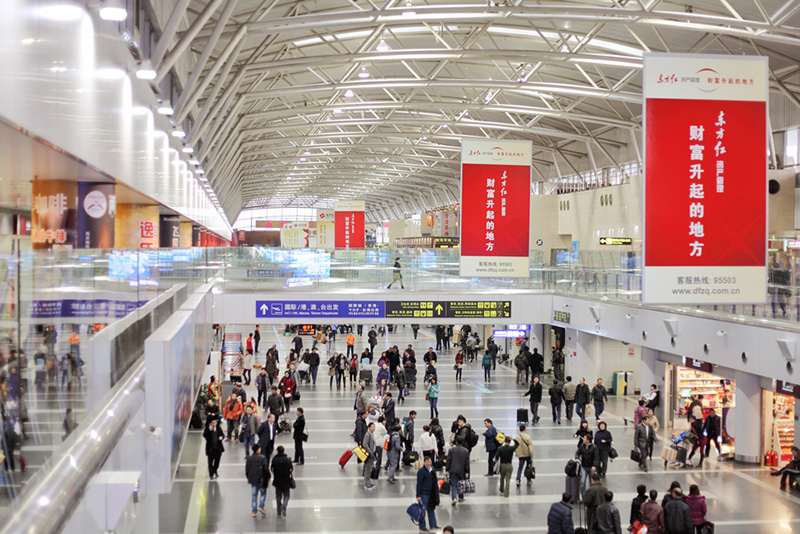 Previously, China had not allowed most foreigners to enter the country since March 2020 to curb the spread of COVID-19. But the Chinese embassy in several countries has announced that it will be open to vaccinated people in China to apply for a visa.
Like The Chinese embassies in the United States, India, Pakistan, the Philippines, Italy and Sri Lanka all issued similar announcements. Those arriving in China will have to be in strict detention for up to three weeks.
           China currently exports the vaccine to emerging economies. The move has prompted several vaccine-producing countries. Its including the US, Australia, Japan and India to announce plans to distribute vaccine assistance to Asian countries. The situation define as the vaccine diplomacy.